March 21st, 2020
Usually, when I write up a Weekly Wrap, it's about my life. This week, though, it's mostly about Animal Crossing.
But the world kinda feels like it's on fire right now, so can you blame me?
Life Beyond the Blog
I wasn't kidding when I said it's mostly about Animal Crossing. I've been looking forward to this game for months, and with everything so very stressful right now, it's such a welcome respite! I'm hoping I can get my dream villagers quickly (Dotty and Ankha, please come visit!), and I'm excited to just…chill on my island. It's the break I need right now. The break I deserve.
And even though it's only been out since yesterday, I've spent most of this week just biding my time, waiting for it. Sure, Pokémon Mystery Dungeon filled the gaps, and so did work (yes, we're still open as I write this, yes, I'm not a fan), but my two functional brain cells are in Animal Crossing mode, and that's not going to change any time soon.
And hey, if you're playing ACNH and we're mutuals, be my friend!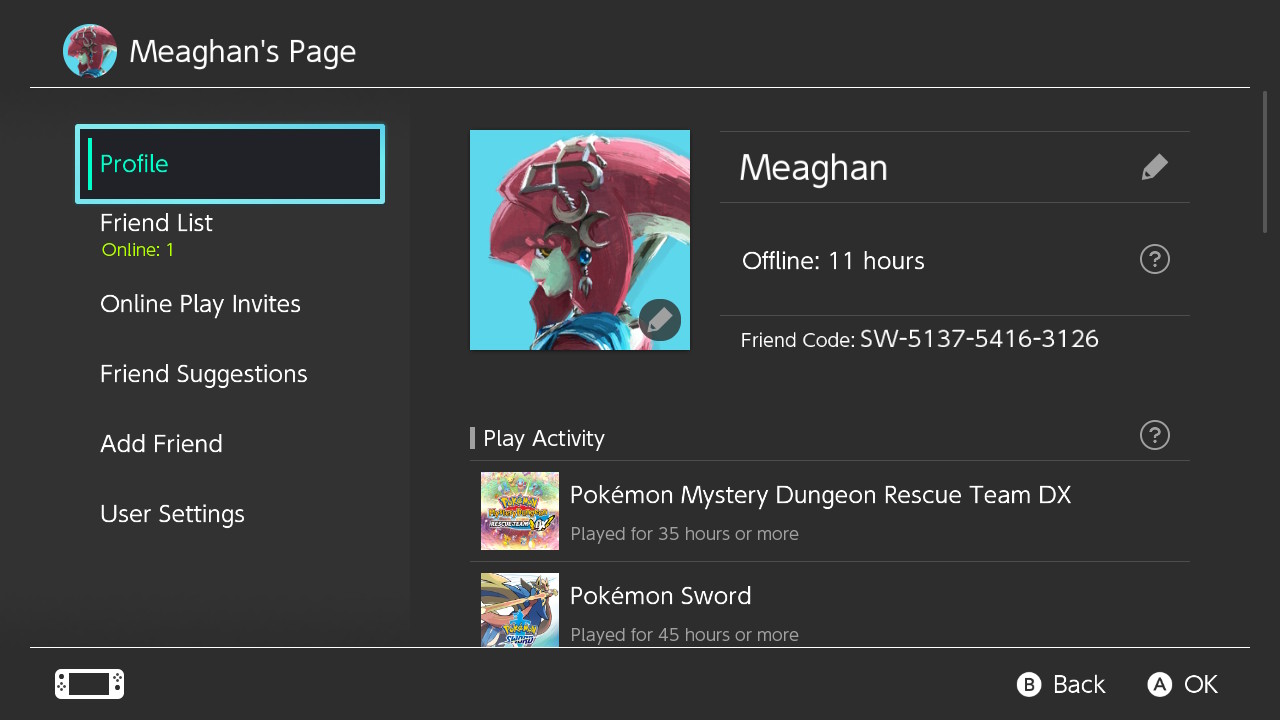 Posts This Week
Tunnel of Bones Review — ACNH Book Tag
The Week Ahead
It's Animal Crossing.
Well, it's Animal Crossing and hopefully some blogging. I've fallen behind with the stress of everything right now, and missed some posts I really wanted to share. But I've been tagged in a couple of things recently, and that's given me some motivation. Plus, I'm planning to review There Will Come a Darkness on Monday, which I ADORED. Be prepared for some gushing on that one, folks!
Besides, I'm also waiting to see what's happening with work. Despite being non-essential retail, we're still open. I don't know if we'll close completely soon, or if we'll just close to the public and stay in the store to stock and clean. It's all up in the air, and the uncertainty is pretty stressful.
You can see why Animal Crossing is the only constant in this wrap, right?
I hope you're all out there staying safe and healthy, and I wish you all the best as this pandemic goes on. Hang in there. 💛